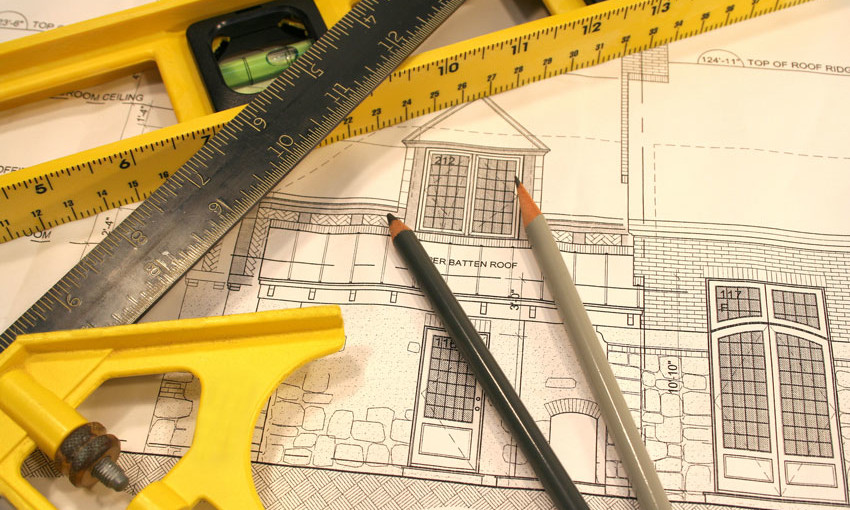 Begin construction knowing your finances are in place.
When planning to build or renovate your home it's important to plan ahead. Planning will ensure your home loan includes the features you need to achieve the home you want in the most cost effective way. Many lenders are caught short without financial flexibility, and their dream renovations turn into a nightmare.
iFinancial Mortgages is a construction and renovation loan specialist. We understand the flexibility required when funding a home build or existing home makeover. We're thoroughly up-to-date on current construction loan products and their features.
Lenders provide many different finance options when it comes to home building and renovating, such as line of credit loans, home equity loans, construction loans and redraw facilities. iFinancial Mortgages can assist you to find the right loan that's best suited to your needs.
At iFinancial, we arrange finance for:
New home design and construction
Full renovations, including additions and extensions
Makeover projects, such as updating your kitchen or bathroom
Emergency repairs
Call us today on 1300 881 475 to arrange an obligation free consultation.