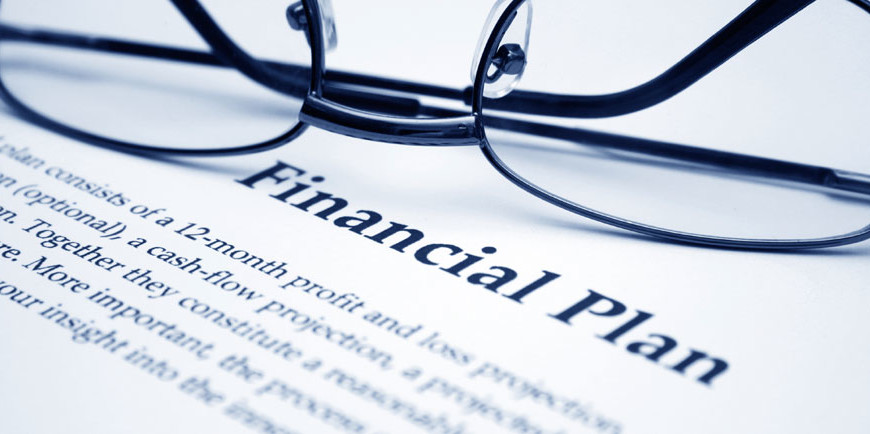 Home loan calculators.
Quickly estimate your mortgage repayments.
Here are some easy home loan calculators for your convenience. No matter whether you're buying your first home, needing a loan for renovations , or downsizing to an apartment , iFinancial are the mortgage choice professionals. No matter whether you're in Adelaide or Albury, Hobart or Hervey Bay, our friendly professionals will always find you the property loan to best suit you.
Contact our team today
If you're keen to find your very best home loan deal, or have any questions at all about securing a mortgage or calculating repayments, please email us. Or give our helpful experts a call in Sydney today on 1300 881 475.