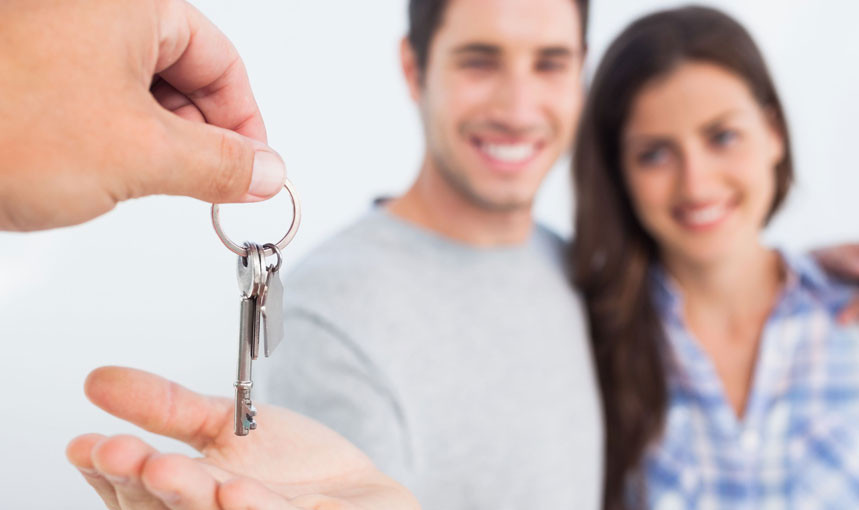 Congratulations! Buying your first home is a big step and we'd really like to help you.
We know what it's like. You've never done this before and you don't know where to go. You're thinking 'should I just be safe and go with my bank?' You could, but you'd miss out on the many advantages of our service. In addition to securing the right loan for your financial needs we offer first homebuyers:
More choice, more flexibility, with over 40 lenders
Professional free-of-charge mortgage advice with no obligation
An assessment of your borrowing power and loan eligibility
An up-to-date selection of first homebuyer lender offers
Support and guidance every step of the way
No hassle or stress because we manage all of your paper work
You'll also want to consider if you qualify for State and Federal Government grants and entitlements.
To learn more about the Government grants currently available visit First Home Benefits or call an iFinancial Mortgages expert today. We can help you arrange the First Home Owner Grant and any stamp duty concessions.
For further information relating to property purchasing, refer to our Home Buying Guide.