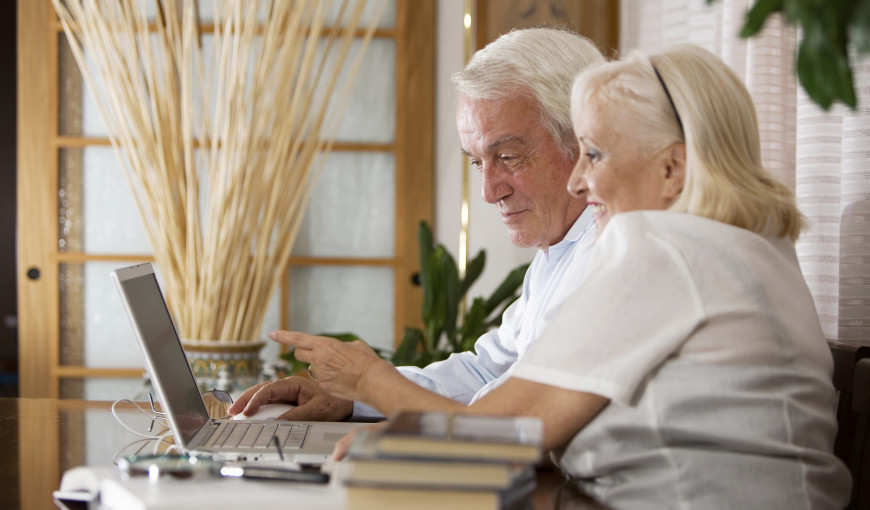 Get your long-term investment strategy right.
Investing in property is generally a long-term strategy, so it's important to plan ahead, know what your financial goals are, ensuring that the investment fits within your overall wealth creation plan. Successful property investment requires careful planning and sound financial management.
Attention to detail is essential.
Whether you're a first-timer or experienced investor, working with a professional team is essential. They navigate you through the finance, insurance and conveyancing matters. iFinancial Mortgages can assist you to structure the right property investment loan to suit your long-term investment strategy. It's also important to seek advice about the type of property that will maximise your investment and not see you over commit yourself.
Types of investment property loans
Investment loans vary depending on what you're looking to achieve. They can be very simple, for example your standard home loan, or they can be something more complex. Complex loans can help you make effective use of tax, gearing and repayments. Loan features such as redraw, offset and additional repayments can also help you better manage your investment loan.
iFinancial Mortgages are experienced in advising clients on diversified investments. We work with you to ensure your property asset meets your investment criteria. Our aim is to make the investment work for you by providing ongoing advice on maximising tax benefits and minimising risk.
Call us today on 1300 881 475 to arrange an obligation free consultation.