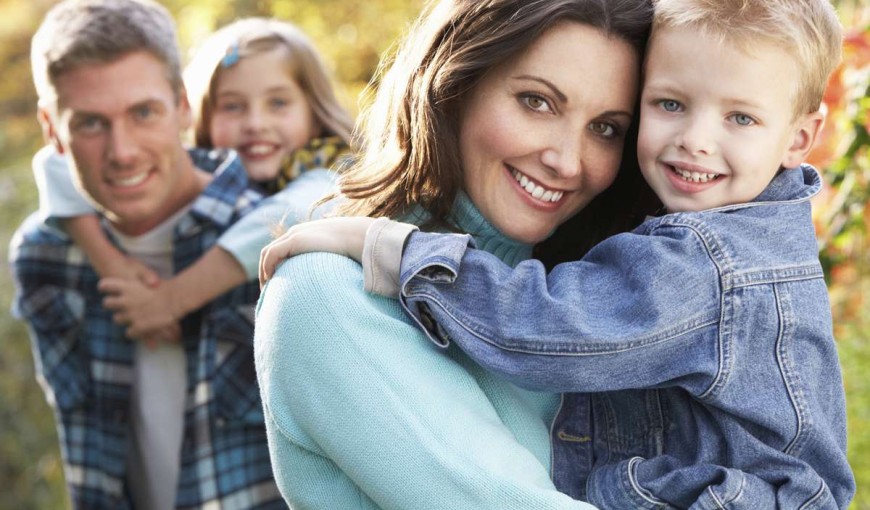 Get a better deal to suit your needs.
Refinancing lets you replace your existing home loan with a new product to match your current needs. With an ever-increasing product range on the home loan market there could be features and benefits that better suit your personal circumstances.
Most borrowers refinance for one of the following reasons:
Consolidation. Consolidate debt and pay off debts quicker
Investment. Free up capital to renovate or invest
Savings. Secure a more competitive home loan interest rate and loan product
Flexibility. Move from a fixed home loan rate to a variable home loan rate, or vice versa
We will review your refinancing goals, ensure we understand your financial objectives and explain all fees associated with refinancing. We will also outline:
How much money you could potentially save in the long term
How to get a better interest rate
Consolidate your debts to potentially reduce your overall repayments
Associated costs of refinancing
How to access your equity to invest or renovate
Refinancing your mortgage is not a straightforward decision, however iFinancial Mortgages can help make the process a little easier. We review your financial position, taking into account all the costs of refinancing and determine whether or not refinancing is the right move for you.
Call us today on 1300 881 475 to arrange an obligation free consultation.