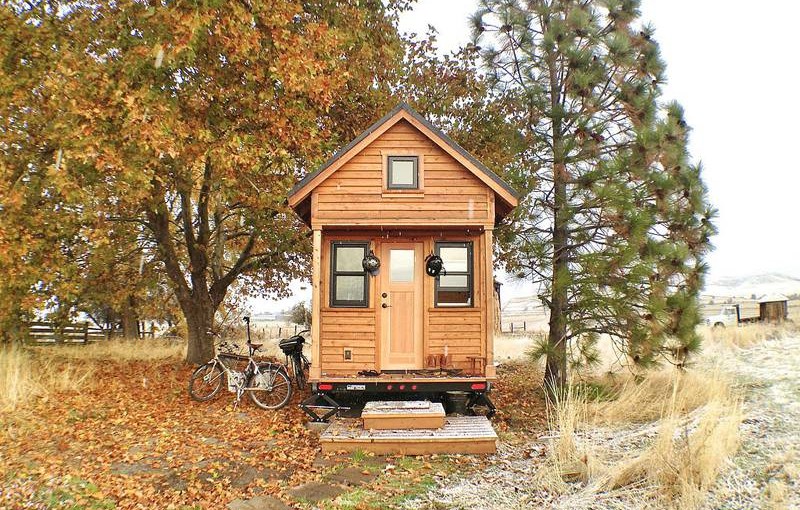 Changing your home and changing your loan.
It doesn't matter whether you're upgrading, downsizing or just moving suburbs. If you're changing homes you should be reviewing your existing home loan. Take the opportunity to compare current home loan products and ensure your loan is meeting your new financial and personal needs.
When planning a property move, plan your finance accordingly
iFinancial Mortgages can assist you by:
Reviewing your current home loan
Evaluating whether it is still right for you
Arranging a bridging loan if required
Upgrading your home loan
Securing a lender that suits your requirements
Our home loan advice is obligation free
Selling and buying property requires careful planning and good financial management. When upgrading or downsizing property, it's best to speak with a professional home loan consultant. At iFinancial Mortgages we make the process of selling and buying simple with free home loan advice with no obligations.
Call us today on 1300 881 475 to arrange an obligation free consultation.